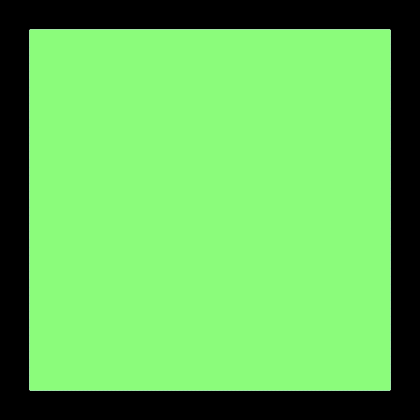 We pride ourselves on high quality, good value and speed of service, so we're confident you'll be pleased with the results and you'll hit your deadlines.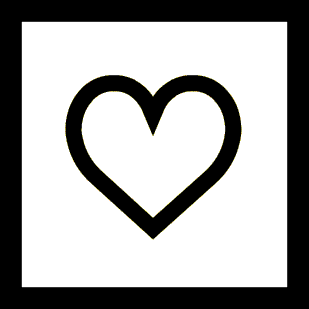 We manage everything for you under one roof. So you don't need to deal with multiple agencies. We're specialists at creating catalogues and brochures, as well as websites, marketing campaigns, and everything else in between.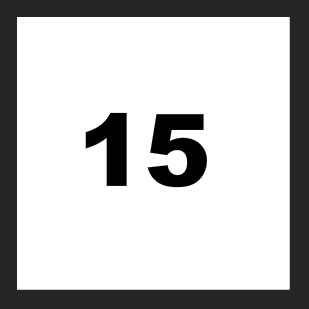 We started out fifteen years ago with only six of us running the show. But roll forward 15 years and 4 office moves, and we now number over seventy.
Although we have grown, we have never lost that small agency feel. We pride ourselves on being friendly and approachable. And we always make sure our clients get the attention they deserve.
We also have two teams dedicated exclusively to our clients Contiki and Trafalgar. They ensure that all Brand Marketing and Digital activity for both clients run smoothly and to budget.

We've got the expertise and the technology to deliver great quality catalogues and brochures, at high volumes and with a fast turnaround. Plus the know-how to create highly effective websites and marketing campaigns.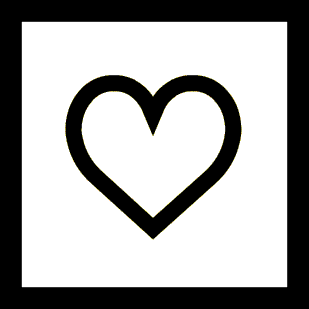 And we're passionate about what we do. Our staff love working here. And our clients enjoy working with us.
It's testament to this that our largest client, Contiki, has been with us since the beginning and that their sister company, Trafalgar, joined soon after.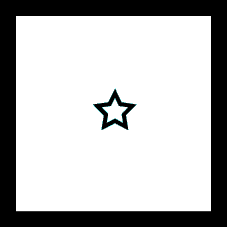 Our Services
We are experts at creating, managing and delivering all types of print and brochures for clients of all sizes. We also produce websites and marketing support to make sure everything you do integrates seamlessly.
Our clients range from those with one-off projects, to others needing a range of ongoing services.
Travel clients Contiki, Trafalgar and Insight Vacations, for instance, have large dedicated teams managing their brochure production, websites and marketing.
No matter what your requirements, we'd love to work with you. We'll make sure you get the results you need.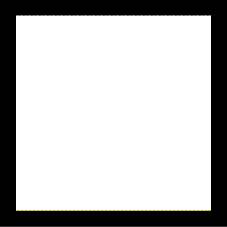 Print and Design
We work with you on layout, design and content to make sure that your publications get the right messages, to the right audience in the most effective way.
And for data-driven publications, our bespoke technologies allow seamless integration from your content management system straight to the page.
This also means we can deal with large volumes at high speed and low cost.
We understand the importance of accuracy and continuity. We are meticulous when it comes to quality control. Which is one less thing for you to worry about.
And we can retouch images where needed, transforming your photography into sharper, high resolution images that will stand out on the page.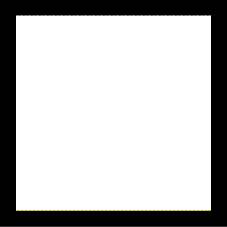 Environment
Our relationships with printers, both locally, nationally and globally, mean we get great results and fast turnarounds, whatever your printing requirements.
We take a responsible approach to production, design and everything else we do as a business. By working with printers who hold FSC and PEFC certification, we make sure that the paper you use comes from certified sustainable resources.
We also offer more eco-friendly alternatives including recycled and carbon balanced paper, if your budget allows. We'd be delighted to work with you to create a carbon offset plan to suit your needs.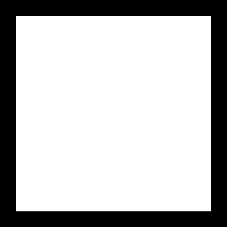 Digital and Marketing
We can also design and build your website and manage your marketing campaigns. So you won't need to deal with multiple agencies, ensuring continuity across everything you do.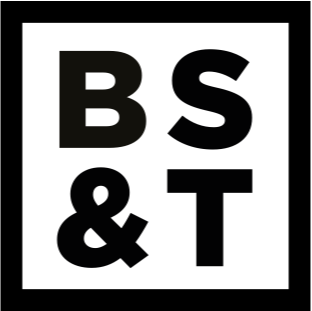 info@bsandt.co.uk